About Rodent Solutions, Inc.
Serving Bradenton, FL and the surrounding areas, Rodent Solutions is dedicated to taking care of all your pest control needs. With backgrounds and education in construction, rodent control, bird control, pest control, and beyond, we are not simply your average pest control company. Our team has the skills necessary to eliminate your pest problems and provide your home with the construction improvements it needs to keep pests out. Call us today to schedule your appointment.
Why Choose Rodent Solutions, Inc.?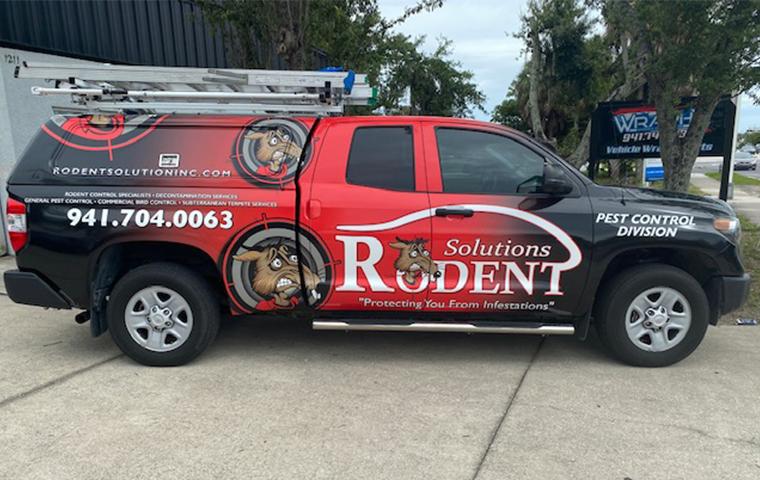 There are many reasons to choose Rodent Solutions for all your pest control needs:
We are Certified Operators for Pest Control & Termites #JF246824
We are Commercial Wildlife Management Licensed #LW203605
We are members of the NWCOA (National Wildlife Control Operators Association).
We are NWCOA Rodent Standards Certified, Zoonotic Standard Certified, and Bird Management Certified.
We are a Bird Barrier Certified Installer, and a Bird-Be-Gone Authorized Installer.
All of our trained professionals have a background in construction.
Our owner has a degree in Drafting and Design with a concentration in Building Construction so we understand how homes and commercial buildings are constructed.
Our construction experience provides us the knowledge & skills to effectively seal your home against pests without violating building codes or causing other issues, such as cracked roof tiles or water leaks.
We offer general pest control and specialize in tough-to-solve rodent control situations.
We guarantee our work.
We provide service within 48 working hours of your call.
Our employee compensation is NOT sales-driven as with many other companies. This removes any incentive for our inspectors to "sell" you anything you don't need.
We use integrated pest management (IPM) methodology which is recommended by our governing body, the Florida Department of Agriculture.
In addition to rodent control and general pest control, we offer bird control, decontamination services, termite control, and bat removal.
We provide detailed inspections, pictures & estimates so you have clear expectations from us before we begin. We want you to know the value & service you are receiving when you put your trust in us
We provide the best of both worlds. We are a locally owned small business that cares about our customers, yet we are established with solid roots and you can count on the fact that we aren't going anywhere.
We have a 5-Star Google Rating. In this day in age, you can't run from a bad review, and our record is clean.
We have a spotless record with the Better Business Bureau.
All employees are fingerprinted, drug tested, and must pass a level two background check.
Let The Experts Solve Your Pest Problems
At Rodent Solutions, we provide service & value that our competitors can't. Whether you have a general pest problem or need services tailored to a specific pest, rodent, or bird species, we can help. Our technicians are trained in both pest control and construction to provide you with the best service possible. See the difference it makes when you let the experts solve your pest problems.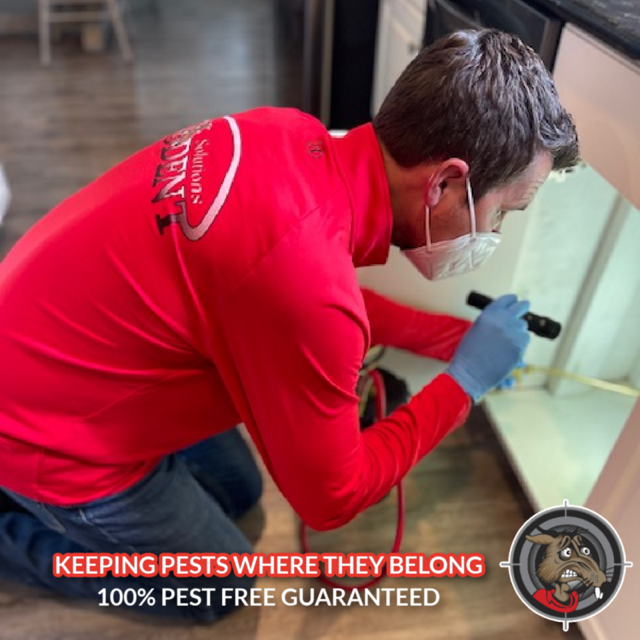 Get Your Problem Solved Fast!
Complete the Form Below to Contact Us!