Rodent Control For Your Bradenton & Sarasota, FL Home
Removal Of Rats, Mice, & Squirrels
 We seal your building from all entry points that are open to rats, mice, and squirrels.  A trapping program without first sealing the building only leads to longer trapping, larger trapping costs, and repeat rodent infestations.   As our name, "Rodent Solutions" implies, we specialize in providing the best rodent solution for Bradenton, Sarasota, and much of Manatee County.  In fact, there are several pest control companies that refer their customers to us for rodent control because it is such a specialized craft.  We are not just a traditional pest control company; we have the construction experience to perform the repairs & upgrades needed to your building to prevent rodents!  We guarantee no re-entry after our rodent removal and rodent-proofing services are performed.  To learn more about why we should be your company of choice, visit our "About Us" page
Our Effective 5-Step Plan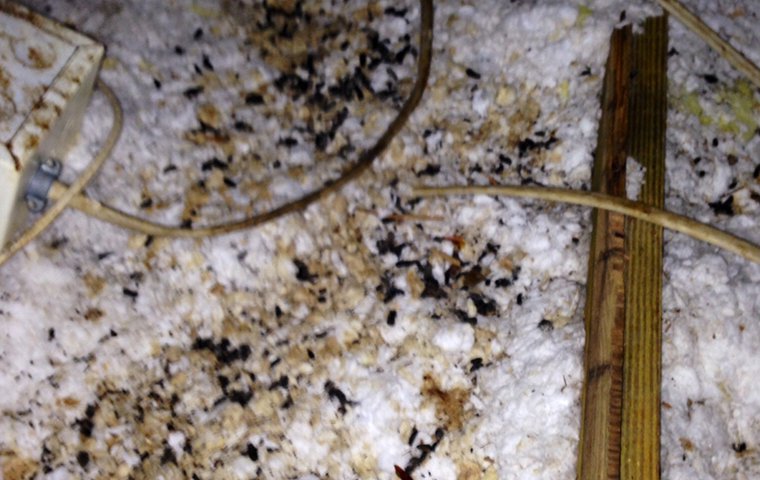 1. Perform Your Inspection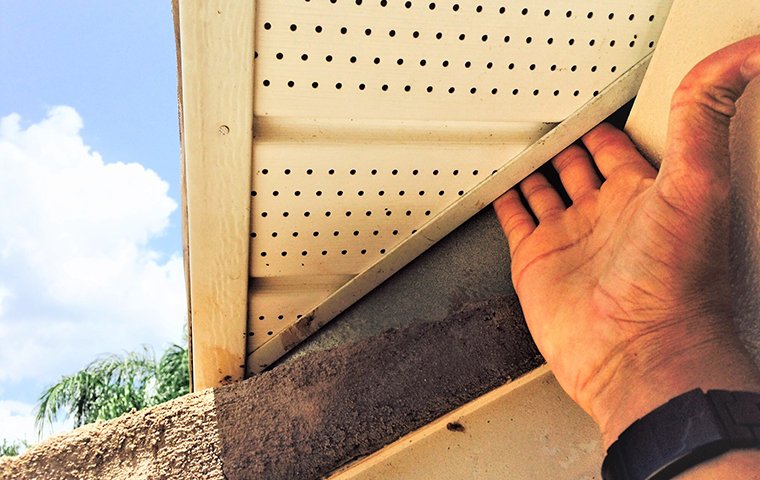 2. Seal Potential Entry To Your Property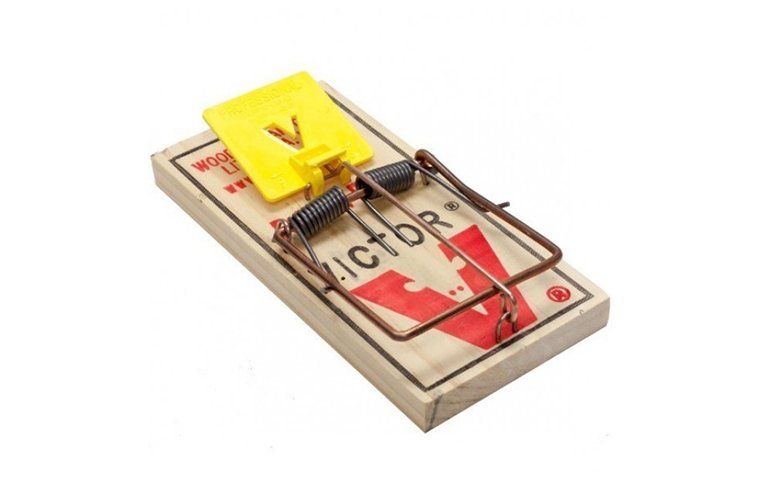 3. Trap & Remove Rodents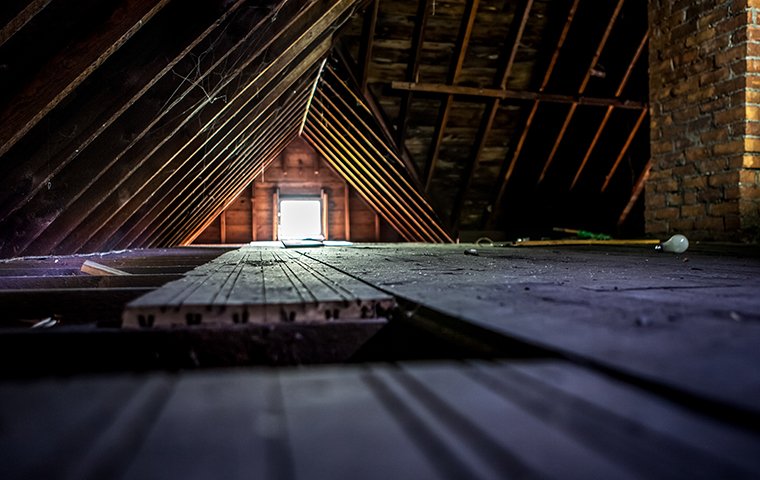 4. Decontaminate Infested Areas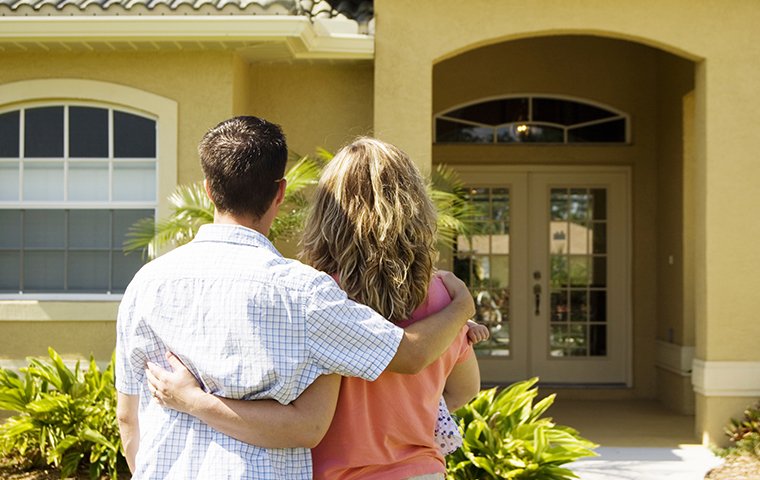 5. Rest Easy With Our Guarantee!
How Rodents Easily Get Into Your Roof
Leave The Removal To The Experts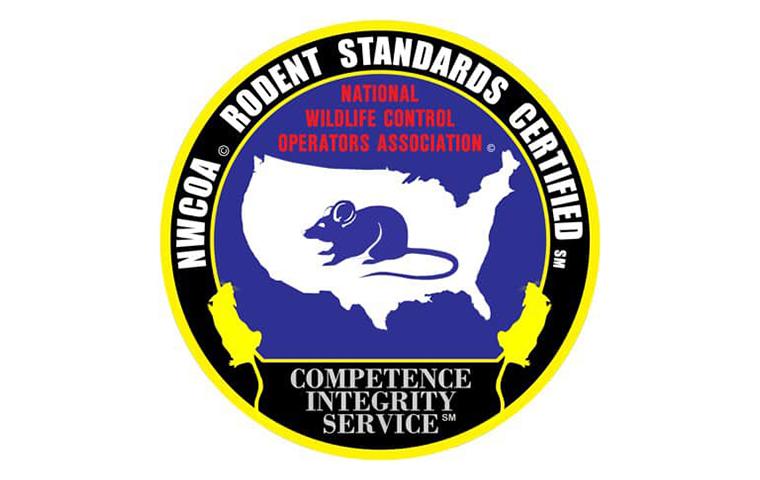 Rats and mice are a fact of life in Sarasota, Bradenton, and the surrounding areas.  Proper rodent control by a licensed professional is needed to take care of this common problem throughout Florida. If one rat or mouse get in your attic, more can follow as new rodents will follow pheromones left by previous rodents.  Pest-proofing your home against rats, mice, and squirrels is the only way to ensure you will not have a rodent infestation again. Proper rat control is needed to take care of this common problem throughout Florida.
Mice, although less common in the Sarasota / Bradenton area of Florida, are still found. However, more often than not, customers who report mice have most often spotted a juvenile roof rat (commonly referred to as fruit rats, black rats, or palm rats). Norway rats are another common rat found in our area.  The type of rat is of little meaning to us, as we rodent proof your home against all rodents when we perform our service.  We commonly hear stories about rats that our customers have seen being of outrageous sizes (as big as a cat!)  Typically, these stories are overstated out of the fear or shock of seeing one. The largest rat in our area of Florida is the Norway rat.  The heaviest Norway rat ever verified in Florida was 1lb 1oz. Some rats, if provoked and cornered, will fight their way out of the confrontation, as will many wild animals. While it is rare for a rat to outwardly attack a human, attempting to catch a rodent loose in your building should only be performed by a professional.
Setting A Few Myths Straight
Mice do not grow up and become rats. Mice and rats are different species.
The old wives' tale that rats and mice love cheese is false. They will eat it if there is nothing else but it is not a preferred food. At Rodent Solutions, our Sarasota and Bradenton rodent exterminators make our own special blend of bait that we have tested and found to very effective – and it does not include cheese.
There are no real life cats like the one in "Tom and Jerry" cartoons. A cat will not make it their goal to control your rodent population. They may kill them when they run across them, but adding more cats around your property will not remedy a rodent issue, and does not provide proper rodent control; you will need thorough rat control services for that.
Keeping Rodents Out Of Your Bradenton & Sarasota Home Starts With Rodent Solutions
Rodents are a serious problem for homeowners, and fast, effective rodent control is essential in combating them so that your house remains a safe and healthy environment for your family. The technicians at Rodent Solutions are experts in providing successful rodent extermination solutions to any rodent problem. If you have reason to believe that rodents have gotten into your house, contact Rodent Solutions today to set up an inspection.
Learn more about our general pest control and more pest control options in Bradenton, FL.
Frequently Asked Questions
Get Your Problem Solved Fast!
Complete the Form Below to Contact Us!